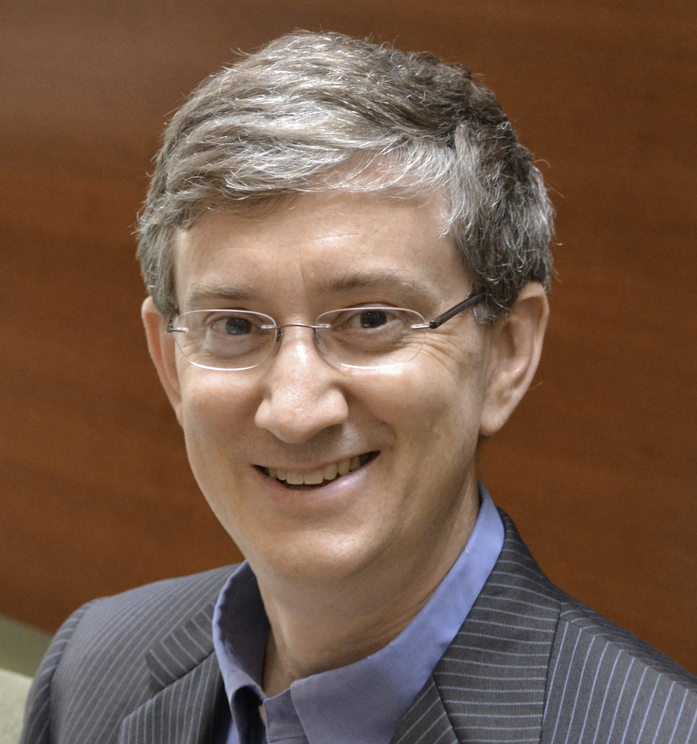 Edward W. Felten, a professor of computer science and public affairs, has been elected as a member of the National Academy of Engineering.
Felten, who is the founding director of the Center for Information Technology Policy, was recognized for "contributions to the security of computer systems and for impact on public policy," the academy said in a news release.
A nationally recognized authority on computer security and privacy, Felten was the lead expert witness for the Justice Department in the Microsoft antitrust case. Among many projects involving computer security, Felten and his co-researchers have produced critical analyses of electronic voting systems, digital copyright protection plans and the Secure Digital Music Initiative. Frequently, his reports have exposed security flaws and led to policy changes.
Felten served as chief technologist for the U.S. Federal Trade Commission from 2011 to 2012.
He received his doctorate in computer science and engineering from the University of Washington and joined the Princeton faculty in 1993. Felten is a member of the American Academy of Arts and Sciences and a fellow of the Association for Computing Machinery. He is a recipient of the Electronic Frontier Foundation's Pioneer Award.
In addition to Felten, Princeton Engineering alumni Eric Shaqfeh and Eliyahou Harari were also elected to the National Academy of Engineering. Shaqfeh BSE '81, the Lester Levi Carter Professor and Department Chair of Chemical Engineering at Stanford University, was honored for his contributions to the "dynamics and rheology of complex fluids." Harari PhD '73, the cofounder of the SanDisk Corporation, was recognized for "technology advances of commercial flash memory systems."
This year, the National Academy of Engineering elected 69 new members and 11 foreign associates, bringing to total U.S. membership to 2,250 and the number of foreign associates to 211. Membership in the academy is one of the most prestigious honors bestowed on U.S. engineers. Members are elected by their peers in recognition of contributions to engineering scholarship, practice or education.